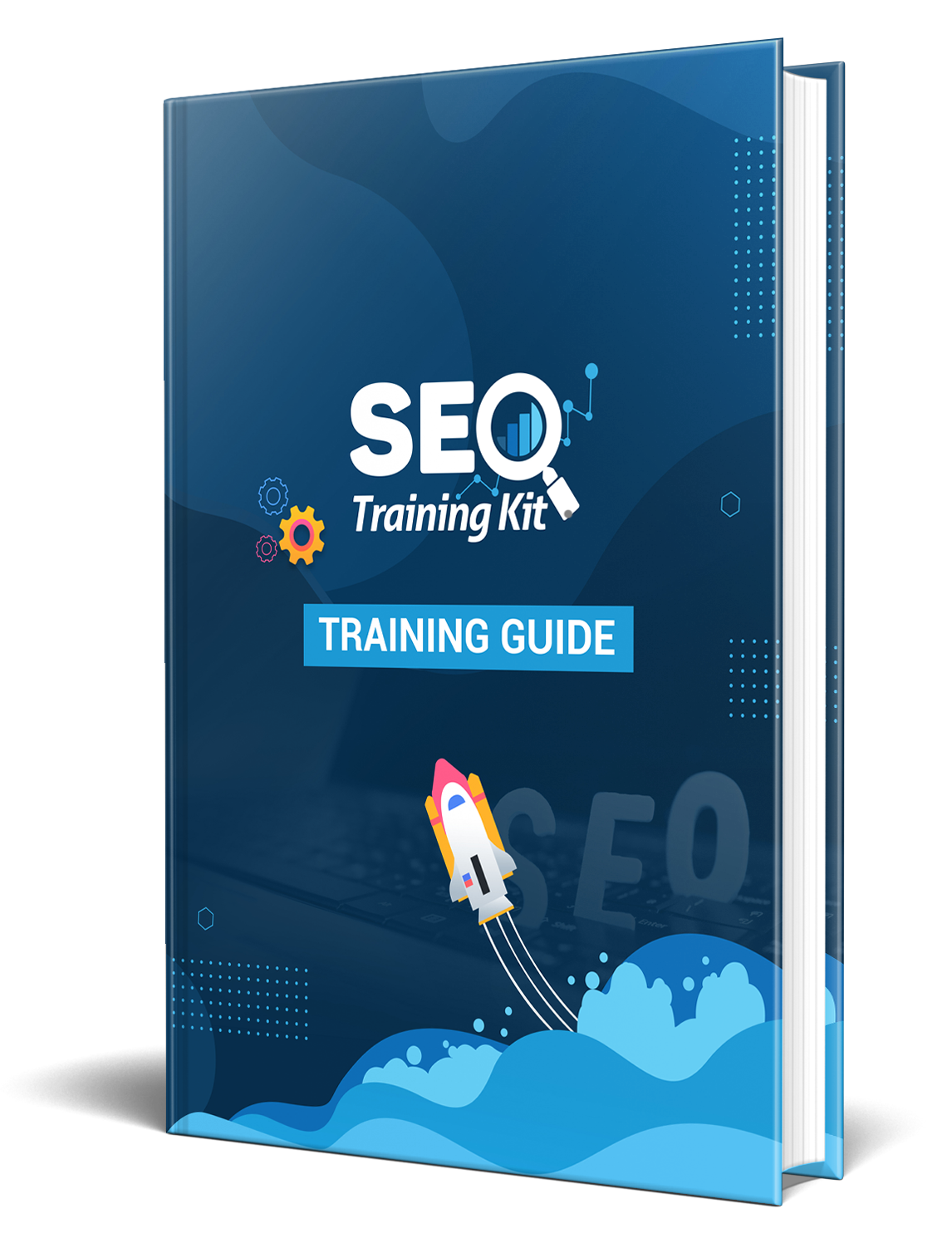 But there's a problem...
On the surface, SEO may seem simple. But it's much more than what meets the eye. It requires you to focus on working on multiple factors so that you can have a real SEO strategy.

Well, we have put together all the resources you need to get started with your successful SEO strategy.

Just grab our comprehensive, step-by-step 'SEO Training Kit' HD Video Training Course.

This course will explain everything you need to know to master the initial aspects of SEO. From how to do keyword research, to installing and setting up WordPress SEO plugin, connecting with Google Webmaster tools, and finding guest posting for backlink…We have included every single thing.

Use this guide to get higher search engine rankings and strengthen your brand online.