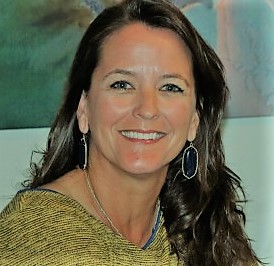 Author
Shonda Rogers
Shonda began her career in the hotel business. After working with 5-star properties in San Francisco and Houston, she eventually took her service industry knowledge into the online hotel marketing world. In 2009 SEO is Local was born, with the goal of helping small to medium sized businesses succeed in the ever-changing world of internet marketing.
Related Posts
These days, businesses of all sizes need strategies for search engine optimization (SEO) and...
TikTok is one of the fastest-growing social media channels, but it can be difficult...