Occasional website audits are an important step to ensuring that your website is helping you meet your goals. But how exactly do you run a website audit? How does it affect small businesses, and can you do one on your own? We'll cover all that information and more below.
Understanding Website Audits
Before we can get into how to audit your small business's website or even why it matters, you need to understand what a website audit is. A website audit allows you to evaluate the content and technical elements of your website. Depending on your goals, the audit may also reveal your website's weak spots in terms of security and search engine optimization (SEO).
An audit aims to confirm that your website is performing as expected and provides useful content to site visitors.
How to Audit Your Website – What to Audit
During a small business website audit, you will want to pay attention to the following aspects of your website.
Navigation
Your website should be easy to navigate, as this makes it simple for visitors to find the information they want. Part of the navigation audit includes checking for unnecessary links or round-about methods of getting to a specific page.
Speed
Your website's speed is one of the most important things to check during an audit. If your page loads too slowly, you will have a high bounce rate. That causes website visitors to turn to competitors and hurts your SEO rankings. You can improve page load speed with a caching service and by compressing certain files.
Mobile-Friendliness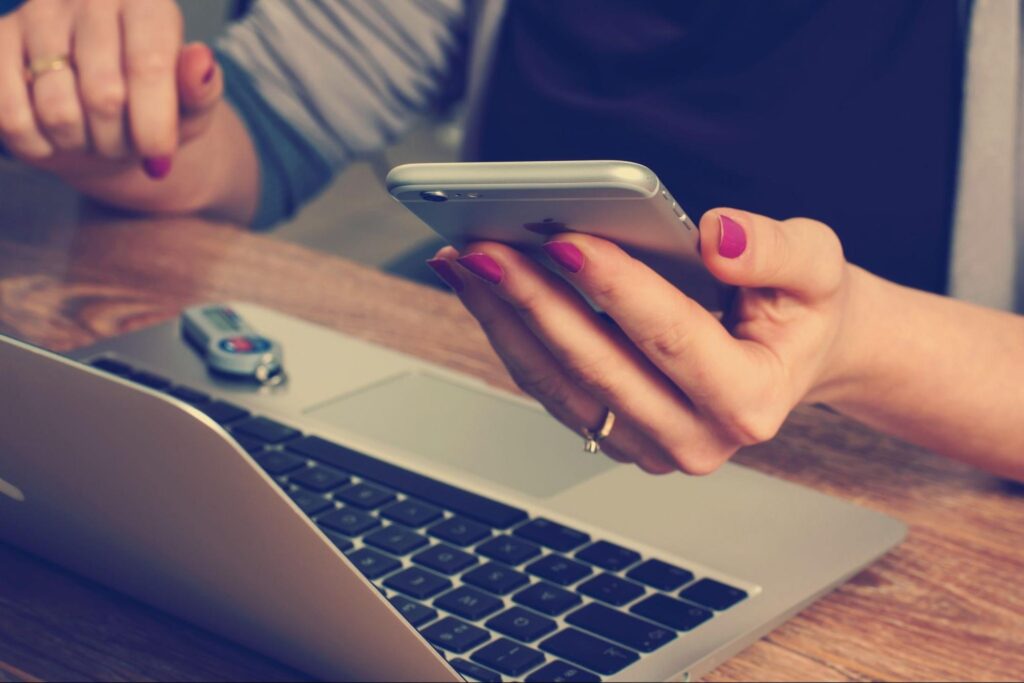 The audit should also confirm that your website is mobile-friendly. Remember that most of your website traffic will be on smartphones, so it's important for your website to be user-friendly on a smartphone or tablet screen.
SEO
One of the primary goals of your website audit is to improve your SEO rankings, so it's important to check the SEO elements on your site as well. This can include a variety of steps, including confirming that you follow the latest best practices in SEO.
Content
Your audit will also look at the overall content of the website. At the most basic level, is the content complete and accurate? Your website needs to have your company information at a minimum, but you should also ideally have pages dedicated to your services or products and maybe a blog.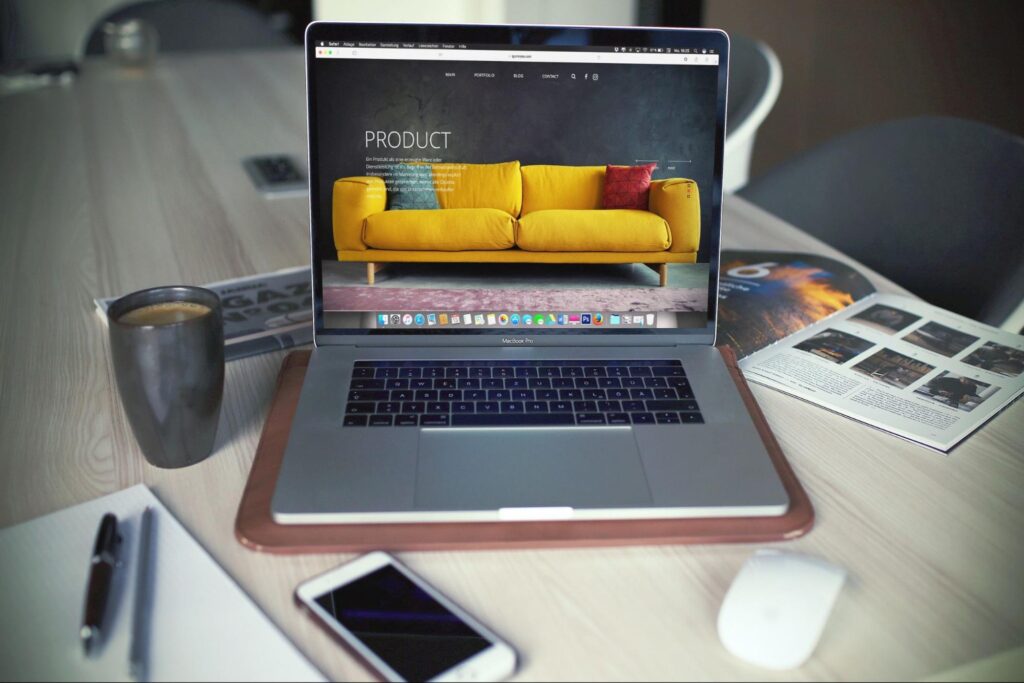 Competitor Analysis
While it's not necessary, it is very smart to include competitor analysis in your website audit. This can give you a basis for comparison when evaluating your website. One good way to do this is to see what websites rank highly for a relevant keyword. Then, look at those websites and study the content and features each site provides.
How to Audit Your Website – In-House vs. Third-Party
There are two main ways to audit your small business's website. You can do it in-house or hire a third party to do so. In-house audits are more affordable, and your IT and marketing teams can typically handle them.
However, if your business is small enough that you don't have such teams, this may not be a feasible option. On top of that, in-house auditing is vulnerable to biases since the auditing team might have designed the website.
A third-party audit will be more thorough and deliver an unbiased view. However, it will also cost more. You should ideally have at least occasional third-party audits if you can afford to do so.
Use Tools to Audit Your Website
If you can't afford a third-party website audit, you can do the audit yourself through audit tools. Some of these tools are free to use, while others require users to have a paid subscription.
Many of these website audit tools are easy to use. You typically just enter your URL, and the tool will give you a report on its performance along with recommendations. Depending on the tool, it will even list technical errors.
One advantage of using a third-party audit tool is that you won't accidentally skip checking a particular aspect of your website during the audit.
How Often to Audit Your Website
Small businesses can typically get away with auditing their website about twice a year. By contrast, larger businesses will want to audit closer to four times a year. Of these two annual audits, try to use a third party for at least one of them.
Why Audit Your Website?
Without fully understanding the importance of a website audit, you may be tempted to put it off or skip it entirely. But a website audit will give you the following benefits, which make it crucial for any small business.
Improved Site Performance
The primary goal behind a website audit is to improve your website's performance. This includes ensuring that it is accessible and easy to navigate. An audit also helps ensure that your website is useful to site visitors.
Improved Search Engine Rankings
Ensuring that your website's technical elements are in place will improve its ranking on search engine result pages. Factors such as page load speed and ease of navigation are part of an audit and directly impact your SEO.
Improved Business Revenue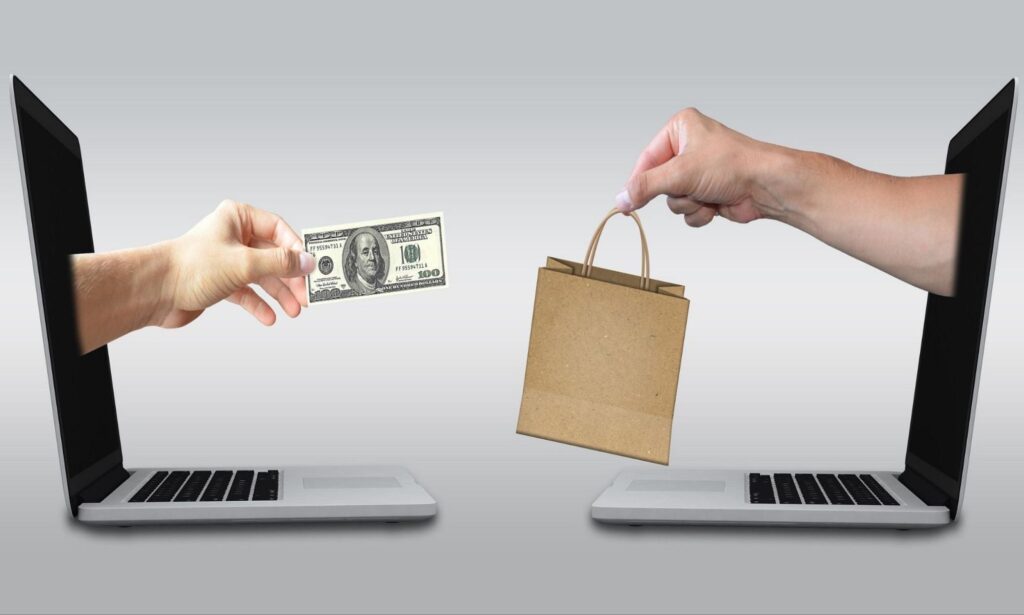 When your website performs better and ranks better on search engines, it gets more traffic, and that traffic is more likely to stay on your website. That, in turn, gives you the opportunity to convert more visitors into customers. As a bonus, having more website traffic further boosts your search engine rankings.
Improved Online Reputation
Don't forget that your website is one of the largest influences on your business's online reputation. Having an updated, easy-to-navigate website will inspire trust and boost your reputation.
Spot Issues Early
A bonus of performing a website audit is that you will notice any potential issues earlier. This gives you more time to address and overcome them before the problems become worse.
The Bottom Line
Auditing your small business' website will ensure that it is meeting your goals, from SEO to delivering a good visitor experience. Regular audits let you spot problems early and boost your page's performance. Once you resolve the issues revealed by a website audit, you will likely notice improved revenue and a boost to your online reputation.
Sources:
Why Is Auditing A Website Important For Small Businesses?
How to do a Website Audit to Improve SEO & Conversions