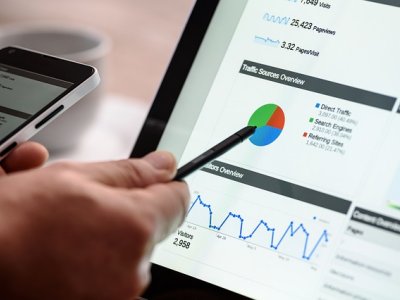 Are you considering a tighter focus on local search marketing but aren't quite sure it is worth your time and effort? For more than ten years, consumers across many markets have been using the internet to find information, products and companies to do business with. Throughout this time, online search engines have continuously improved daily transactions so that local search has grown right alongside global search.
When you search for something using its location as another keyword, you get location-based search engine results. The growing popularity of this practice plus the drastic increase in mobile internet access has skyrocketed in recent years.
Mobile and local buying methods have affected marketing in interesting ways, and they will continue to do so in the future as they become more popular. Consider the following statistics and what they could mean for your company:
1 – Location-based information is used most often by local consumers
A recent Google poll indicated that more than 60% of consumers wanted location-specific marketing. Precise targeting was preferred by 61% of survey participants and 67% chose customization for their city and zip code.
For marketers, this means one thing. You need to make sure that any advertisements you use for your business are just as targeted to location as they are for other keywords and content.
2 – Google's "Call" and "Get Directions" commands are used by 70% of consumers
This statistic should make it clear how essential contact information such as your address and phone number are in each company listing. With so many people using these options from their phones, any business not listed in this way on their Google My Business page will lose out on a lot of contacts. Head over to your listing and make sure your phone number and address are included correctly.
3 – Local Searches from Mobile Devices Lead to Fast Action
This study also revealed that 70% of search volume from phones or other mobile devices resulted in quick action in less than an hour. Also, out of those who found a company with a local search, 50% would actually visit the location within 24 hours.
Consumers search locally more often than ever before, and those searches are leading the majority of them to stop by and check out what the company has to offer. Your path is clear. If you want to harness these highly targeted, ready-to-buy masses, you need to optimize your local listing to include all the information they want. Make it simple for them to decide to buy from you.
All the information highlighted above should reveal just how popular local search has become these days. More consumers than ever before are using it to not only find websites of interest, but also to find nearby locations to stop in and do business with.
Every business wants to boost web traffic, entice new customers and raise their profits. Local search efforts should be your primary and immediate focus.