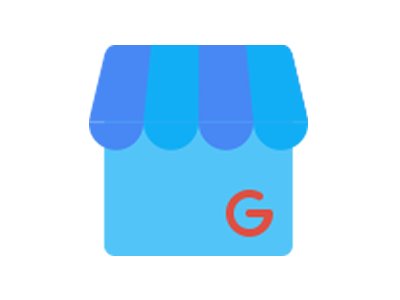 If you want to succeed in business, you must be easy for everyone to find. This is especially true for any digital marketing efforts you undertake. The idea is simple, but the process is not. It takes a lot of time and effort to push your company to the forefront of all the competitors in the market.
Google My Business has recently done more for local businesses than many other platforms. It boosts exposure and discoverability while converting more local leads into happy customers. This platform attracts consumers who use local search to find precisely what they want and need.
Unfortunately, millions of local companies have not claimed or optimized their listing on this incredibly vital platform.
Turning Google My Business into a true profit booster does not take much effort. Fill in all the profile information, add any data you think consumers want to see and optimize everything to get the best rankings possible. The first step is the hardest and the one many companies fail to accomplish successfully. They either do not know what information to include or fail to fill out 100% of the profile for another reason. You cannot ignore this important step.
Follow the simple steps outlined below to get your profile started:
Check That Your Company is Listed At All
Before going for a top score, you need to find or create your company listing in Google My Business. Search on Google for its name, phone number or address to check for its existence. If it does, claim it and you can begin the optimization process. If nothing shows up, you can create your company listing right away.
Fill Out Your Entire Profile Completely
In order to score a 100% on Google My Business, you must fill out the whole profile accurately. Start with the required fields on the form. This basic information will build up your score quickly. These include:
The company name you use for everyday business
Physical location and address
Local telephone numbers
After listing all the general information about your company, you can score extra points for:
Full website address
Email addresses
Operating hours
Accepted payment types
Photos and videos
Category selection
Proper keyword usage
Extra company descriptions
The intuitive Google My Business dashboard makes it easy to see what steps to take as you fill out your profile. Log in to your account and explore. The handy profile completion bar shows how much information still needs to be added. If anything is confusing or too time-consuming, the assistance of a professional local marketing expert may be helpful.