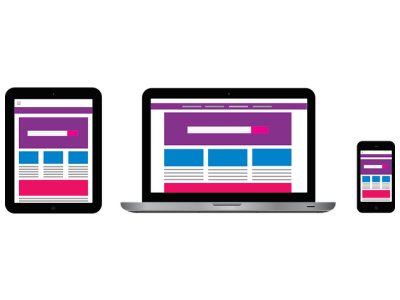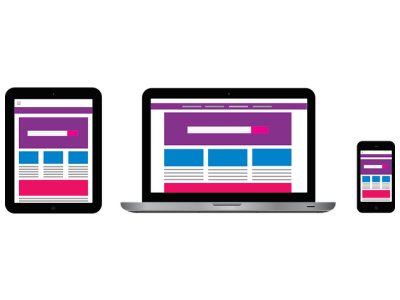 Have you viewed your business website from a smartphone or tablet? Your customers probably have. If your site isn't optimized for mobile use, you have some work to do.
Why optimize for mobile devices?
A website that isn't designed with smartphones in mind will still likely display on mobile devices. However, that doesn't mean they'll be usable.
Website not designed for mobile devices may have these problems:
Failure to display correctly
Pages load slowly or fail to load
Causes an error on the phone that requires a restart
Difficult to navigate
Here are good reasons to optimize your site for mobile devices from Pew Internet (2016):
Eight out of ten Americans shop online
15% of Americans shop online every week
WordPress has tools and features that make it easier to create a mobile-friendly version of your website.
Mobile Themes
WordPress has clever themes that adjust to the device used to access your website. Whether it's a tablet or an iPhone, the dimensions can change to support your mobile device.
WordPress Plugins
While the mobile themes are extremely helpful, WordPress has plugins that will simplify your site so that it loads quickly and works more efficiently on a mobile platform. Plugins like the WordPress Mobile Pack is compatible with the major browsers used on mobile devices including Google Chrome, Safari, and the Android Native Browser.
Mobile Use is Integral to the Modern Buying Experience
Localytics found that after seeing an advertisement, 41% of mobile users will browse for a product or service. They also found that more than half of the mobile phone users surveyed will compare a company's online and brick and mortar store prices while shopping in the store. 36% will check out the prices of the competition. If you're that competition and you have an easy to use mobile site, you may take customers right out of your competition's hands.
If your website isn't mobile friendly, consumers will find another place to do business. With more consumers researching and buying online than ever, a mobile friendly site is vital to your continued success.
Sources:
Pew Internet, 2016:
http://www.pewinternet.org/2016/12/19/online-shopping-and-e-commerce/
Localytics, 2013:
http://www.localytics.com/blog/2013/mobile-statistics/
WordPress Mobile Pack: