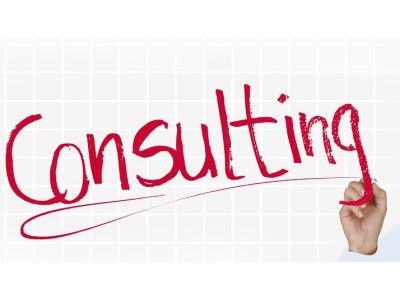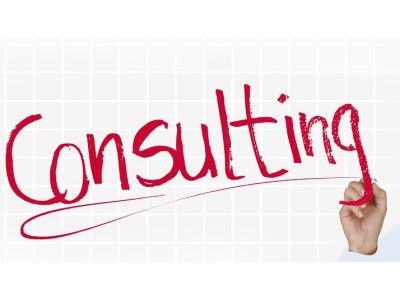 Creating a Facebook page for your small business is easy, but maintaining it and keeping it constantly up to date takes some time and commitment. If you are too busy running your small business to have time to constantly work on its Facebook page then you may want to consider hiring a marketing consultant. These are professionals who make it their job to increase your Facebook page's visibility, which can help you attract more customers. If you are thinking of hiring a marketing consultant you may want to ask them a few questions first. Here are some good questions to ask a marketing consultant before you choose to hire them.
How long have you been using Facebook and when did you start using it to market small businesses?
It is important to know how long your consultant has been using Facebook as a marketing tool because it will tell you how knowledgeable and successful they are at doing so. Chances are if they have been marketing through Facebook for a while they obviously know what they are doing and have been successful at it.
What do you use your personal Facebook page for?
The answer to this question will let you know how much the consultant knows about Facebook and whether or not they use it to market their own services. It is fine for a consultant to have their own personal page, but they should either be incorporating self-marketing into their personal page, or they should have a separate business-oriented marking page. If the consultant isn't using Facebook to market themselves then how good of a job do you think they will do for you?
How will you measure the results of your marketing efforts?
The answer to this question will tell you how the consultant determines if their Facebook marketing efforts are effective. Listen for very detailed answers. Good marketing consultants can't wait to tell you how they measure their success and how successful they have been at marketing other businesses through Facebook.
By asking a few questions and listening carefully to the answers, you will be able to find the perfect Facebook marketing consultant for your small business.