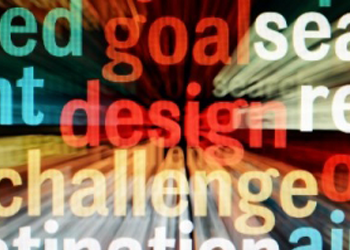 There are certain elements that need to go into designing a website if you expect it to look like a good one. You must pay attention to details that visitors to the website will notice.
The first thing to keep in mind is that a good web design includes a good layout that is easy to read. The home page should include an eye-catching banner, a toolbar and a graphic or two as well as a reasonable amount of interesting content. Having too much content on any page of your website is bad because it makes it look cluttered and turns visitors off.
The easier your website is to navigate the better. This means you want to have links to other pages within your website on your website's homepage. It is also helpful to include a search bar in your website to allow your visitors to find what they are looking for quickly and easily.
One of the most important things that makes a good website good is having the proper SEO keywords used in the site. Your keywords should reflect the subject of your website. To come up with the right keywords think of what people might type into Google that would lead them to your website.
When using SEO keywords you don't want to use them too often in your content because if you do, Google and other search engines will likely think that it is spam, resulting in your website showing up lower on a list of search results than it would if spam was not detected.