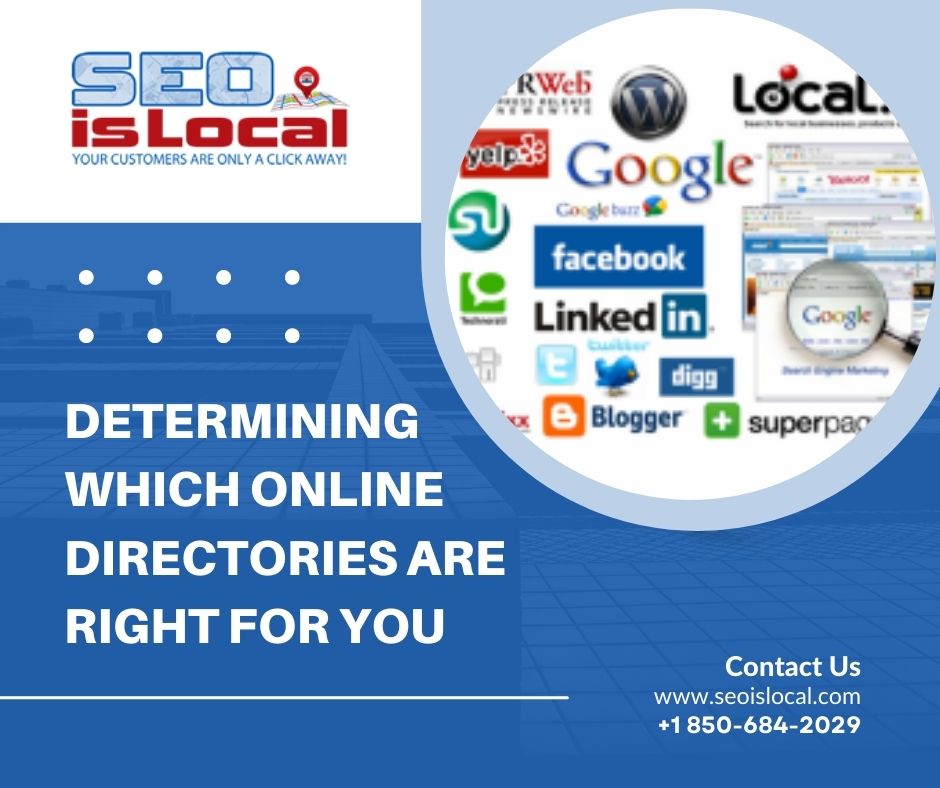 Online directories are becoming increasingly popular today. So popular in fact, that there are literally hundreds that business owners can choose from. When it comes time to start creating your brand's online presence, boosting its reputation, and connecting to your customers, you'll need to decide which ones you want to appear in. You want to ensure you're listed in enough directories to get seen, but not so many that your business appears spammy to the search engines. To help you walk this fine balance, below are a few ways to determine which online directories you should list your business in.
Know where Your Customers are Searching
Start by learning what online directories your customers use most. If they do most of their searching in Google, you should have a listing in Google Business Profile. If they use Yelp more often, you should have a listing there. Still yet, if your customers are on Facebook more often than any other website, you should create a profile on Meta for Business, formerly Facebook Pages. Going where your customers go will ensure that you are seen mostly by your target market.
Choose Directories with the Biggest Reach
There are some online directories that simply put, all businesses should appear in. These include Google Business Profile, Bing Places for Business, and Verizon Small Business Essentials. If your business isn't listed in these major directories, you're likely losing out on profits that your competitors are gaining instead.
Conduct an Audit
This one may take some time, but you'll need to conduct an audit on the number of citations, or mentions, you have. You can do this by manually searching the directories you're more interested in listing your business with, or you can use an automatic tool such as the one found at moz.com. Either way, look for missing listings and incorrect information on your listings. If you see that your business is already listed but that it's also incorrect, you need to fix the listing and remain in this directory, even if you didn't create it in the first place.
Follow these steps and you can rest assured that your business is listed within all the directories it should be!